Registration is Now Open!
Get working on those projects!
When Is the Fair? Saturday, April 9th 2022.
Where? Online
Registration is now LIVE! REGISTER NOW
Registration deadline is April 1st, 2022.
Looking to Get Started?
1. Choose your topic (experiment, innovation, study)
2. Identify the adult(s) who will support you
3. Register before April 1st: You don't need to have your project complete to register so sign up early!
4. Check out the Safety and Ethics requirements
5. Start your Logbook (Recommended for Grades 9-12)
6. Keep a list of all research sources you use as you go along (books, articles, audio-visuals, documents, websites, interviews, etc)
Add us on social media for more tips and tricks for elevating your science fair projects!
Instagram @youth_science_london
Twitter @TVSEF
June 8th, 2021
The TVSEF is deeply saddened by the horrific attack on the Muslim family taking their nightly walk in their neighbourhood on Sunday, June 6. Yumna Afzaal, Madiha Salman, Salman Afzaal, and Talat Afzaal were murdered. Fayez Afzaal is in hospital with serious injuries.
15-year-old Yumna was a participant in the 2019 TVSEF. She and her family were strong in science, engineering, and the arts.
We stand with the Muslim community and offer our deepest condolences to all those impacted by this senseless act. There is no place for racism, oppression, or hate at the TVSEF, in our city, or in our country.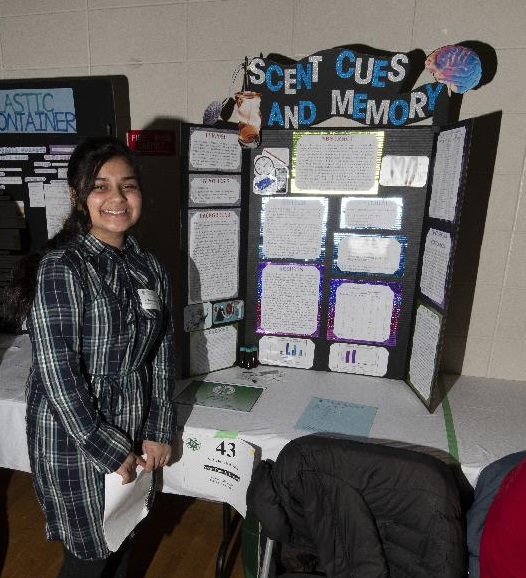 April 10th, 2021 – Our Virtual Online Fair – Results Now Posted!
Congratulations to everyone who participated in the virtual fair this year! Well done!
And here is what everyone has been waiting for:
Thank you too everyone.. the participants, the parents, the judges, the TVSEF committee and anyone else involved in making this a great fair.
All the best in 2021!
See you in 2022!