Thames Valley Science & Engineering Fair
Grade 4-12 Science Engineering Fair. London, Middlesex, Oxford and Elgin areas
TVSEF 2023 – March 25th, 2023
Get Working on Your Projects!
Get your thinking caps on!  Start working on your project now!  The 2023 Fair will be Live and In Person.  It will be held in on March 25th.   Registration will begin in January 2023!
TVSEF Students Win Big at the CWSF 2022!
Every one of our students who represented TVSEF and the Canada Wide Science Fair came back with an award!  We are so proud of them!
Bronze Medal winners:
Arham Aziz

Katie Buchel

Nathan Janssen

Alexis Krasnova

Lili Miko

Caden Oliphant

Gary Zhu
Alexis Krasnova won the Engineering Innovation Award
Fourteen University Scholarships have been offered to these talented young
scientists.
To support, encourage & operate activities that promote the advancement of science and engineering among students of all ages and abilities: to benefit both the educational systems and the community in general.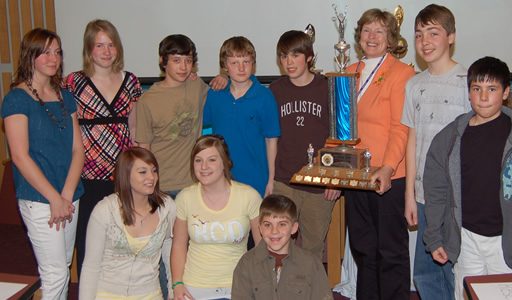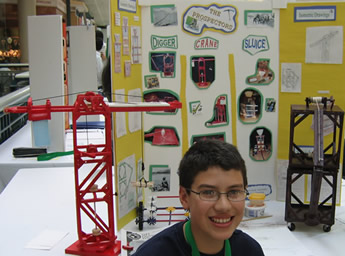 OBAMA ON SCIENCE FAIRS
"We need to teach our kids that it's not just the winner of the Super Bowl who deserves to be celebrated, but the winner of the science fair. We need to teach them that success is not a function of fame or PR, but of hard work and discipline." President Obama, State of the Union Address 25 January 2011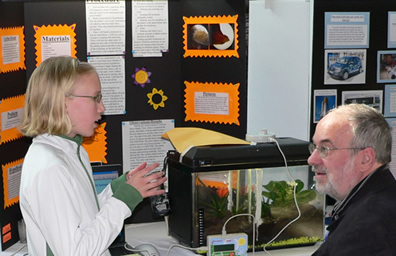 FOUNDED IN 1971
The first London District Science & Technology Fair was held in the Faculty of Education building in 1971. Our name was modernized to the Thames Valley Science & Engineering Fair in 2013.
CONTACT US
Thames Valley Science and Engineering Fair
1047 Prince George Rd.
London, Ontario, Canada N6H 4E2
Tel: 519-691-6892
Charity Registration Number: 891745044 RR0001
Full Contact List